 Our dedication to provenance and our commitment to craft requires careful stewardship. A team of four culinary experts are the custodians of Hunter St. Hospitality kitchens, producer relationships, menu development and mentoring up–and–coming team members. 
Corey Costelloe,
Culinary Director
Corey is the guardian of the Group's culinary direction. He has been with team since the opening of Rockpool Bar & Grill in Sydney in 2009, where he started in the fish section. By 2013 he was Head Chef at the city's most prestigious steakhouse. Corey still loves all-things fish. He fishes regularly in his spare time. At work, he nurtures tight-knit relationships with fishermen and women across the country, sourcing fresh, sustainable, and oftentimes hard to find seafood for guests to enjoy.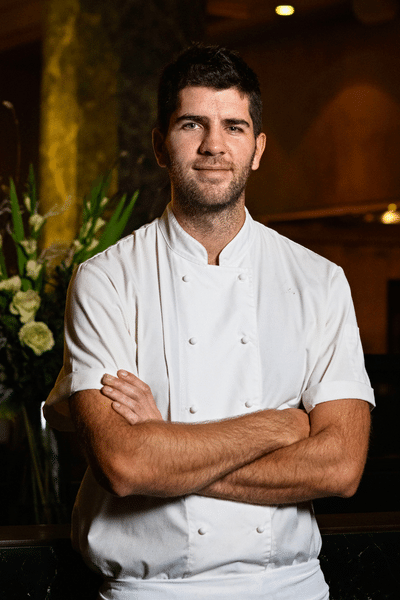 Santiago Aristizabal,
Executive Chef,
Rockpool Bar & Grill
Santiago brings over a decade of dedication to the group. He joined Rockpool Sydney as a casual chef in 2009, gradually progressing to Sous Chef then Head Chef. As Rockpool's resident meat and beef expert, Santiago has developed strong relationships with the country's best farmers. He's a supportive team leader who guides junior chefs on a journey of professional development.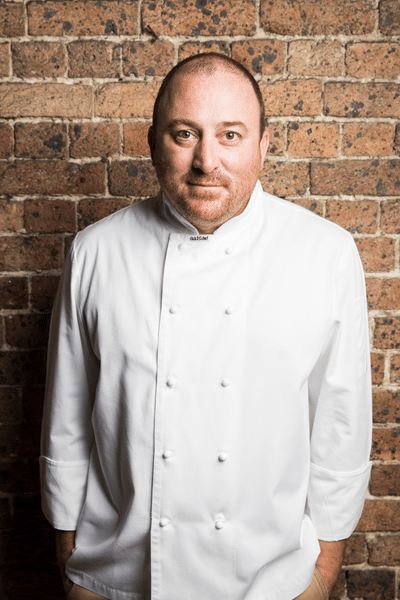 Andy Evans,
Executive Chef,
Spice Temple
Andy is an expert on regional Chinese cuisine, particularly the culinary legacies of lesser-known provinces such as Sichuan, Yunnan, Hunan, Jiangxi, Guangxi and Xinjiang. Andy joined the group as Head Chef of Spice Temple Sydney when it opened in 2009. He now oversees both Spice Temple restaurants, sharing his knowledge, inspiration and passion with junior chefs who follow in his footsteps.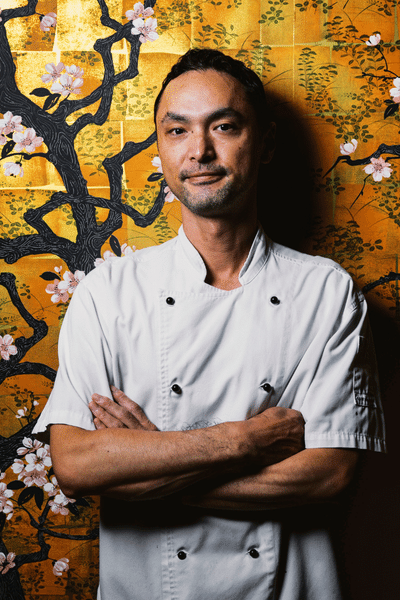 Shimpei Hatanaka,
Brand Culinary Chef,
Saké Restaurant & Bar
Shimpei is a second-generation Sushi Chef who was part of the launch team at Saké The Rocks in 2009. In Sydney he worked his way up the ranks to become Executive Chef, which is a role he also held at Saké Hamer Hall. Shimpei was taught by his father, and later trained under esteemed chefs in Japan. As Brand Culinary Chef he oversees all Saké restaurants in the portfolio, where he enhances the dining experience with his first-hand understanding of the cuisine of the country of his birth.