 Hunter St. Hospitality is Australia's preeminent dining group. Our portfolio of first-class, internationally renowned premium restaurants and bars encompasses Rockpool Bar & Grill, Spice Temple, Rosetta Ristorante, Saké Restaurant & Bar and Alice. 
We have made an indelible mark on the Australian dining landscape with 12 iconic restaurants and bars across NSW, Victoria, Queensland, and Western Australia. 
We are dedicated to provenance, excellence, and providing five-star dining experiences that are locally loved, nationally explored, and globally sought after. 
We are guided by a deep commitment to and level of care for the people behind our business: our employees who come to work every day, suppliers who deliver goods, services and exceptional produce, and guests who enjoy our hospitality daily. 
We are dedicated to serve, indulge, support and care for the community that makes Hunter St. Hospitality what it is today – the very best of its kind.  
Hunter St. Hospitality is owned by Quadrant Private Equity, one of Australia's leading private equity firms.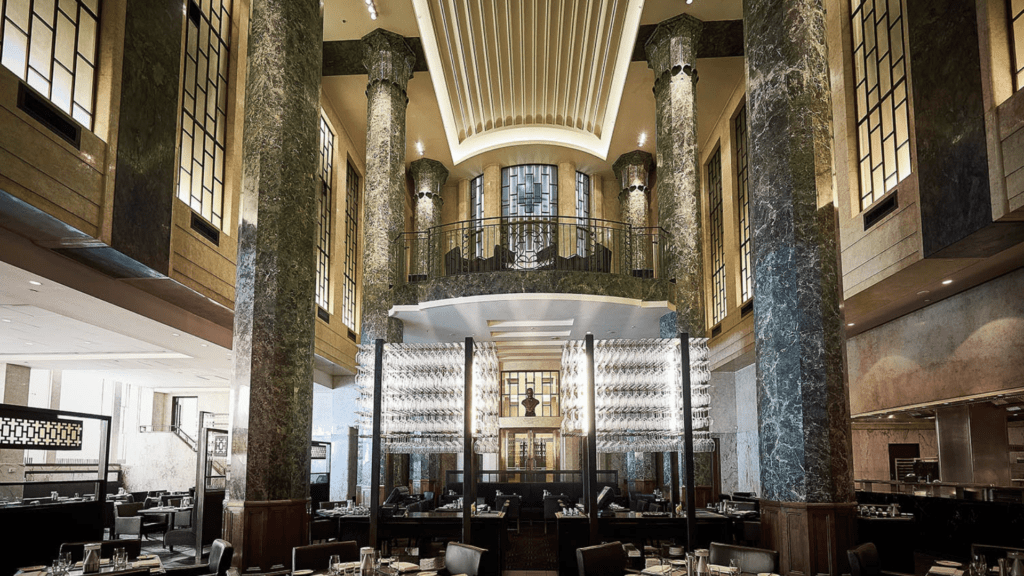 Visit Rockpool Bar & Grill: Australia's most beautiful dining rooms with three stunning destinations across Sydney, Melbourne and Perth.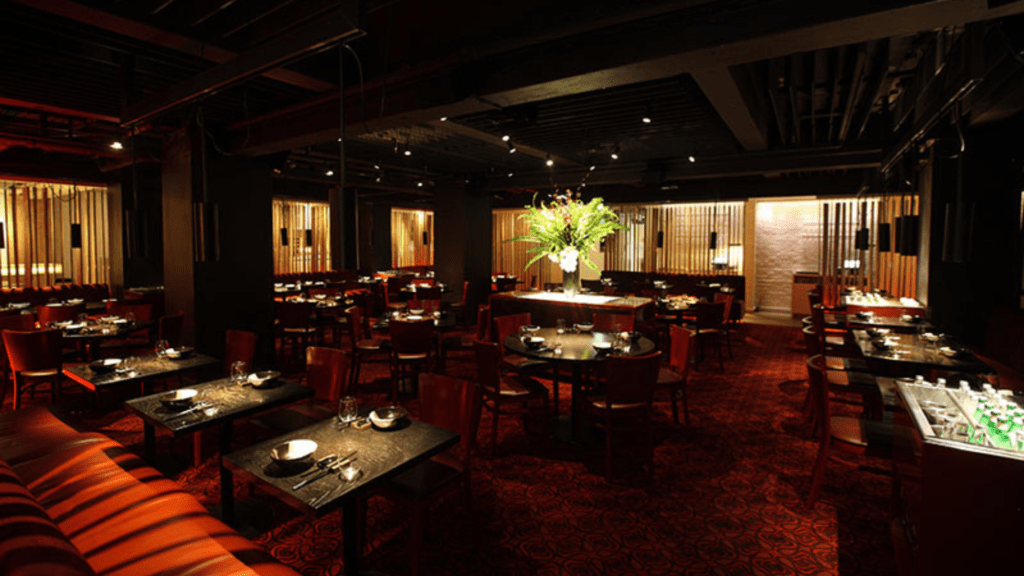 An extraordinary exploration of China's centuries old, little-known, regional cuisines delivered from two elegant dining rooms in Sydney and Melbourne.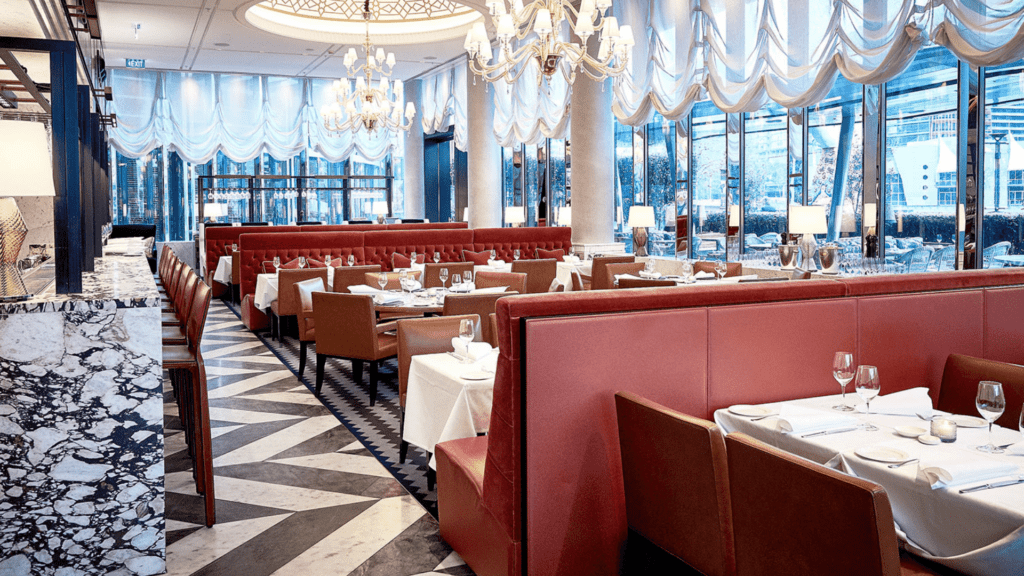 A Melbourne powerhouse that delivers a unique Italian dining experience every step of the way, from stylish glamour to exquisite dishes and an emphasis on superb regional wines.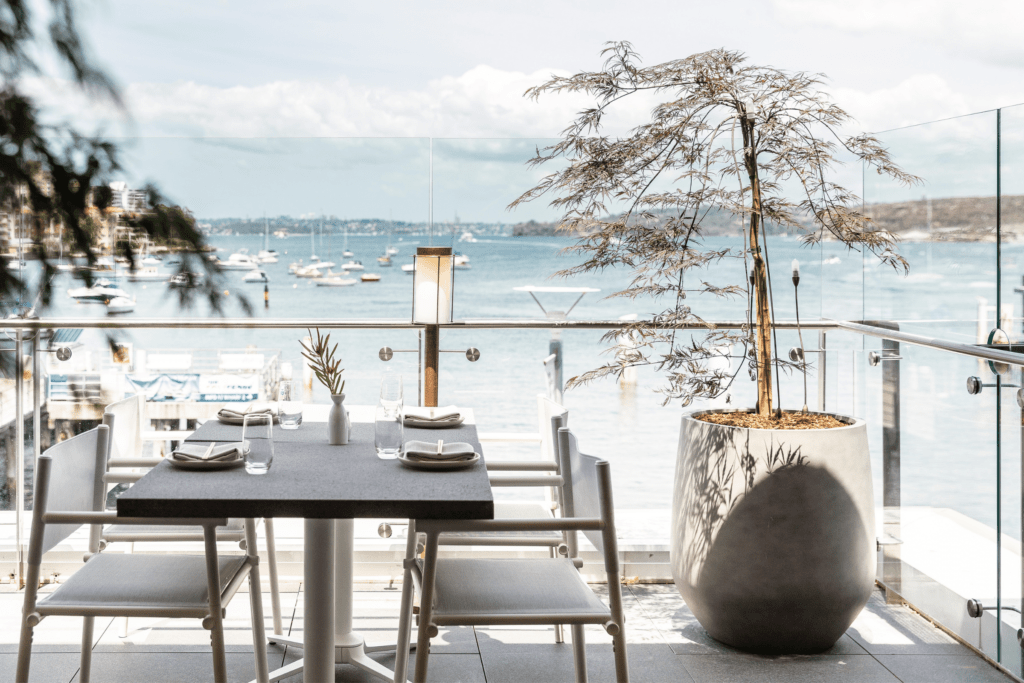 Japanese cuisine that blends an ancient culinary philosophy with a contemporary fusion of flavours at four stylish locations across Sydney, and Melbourne.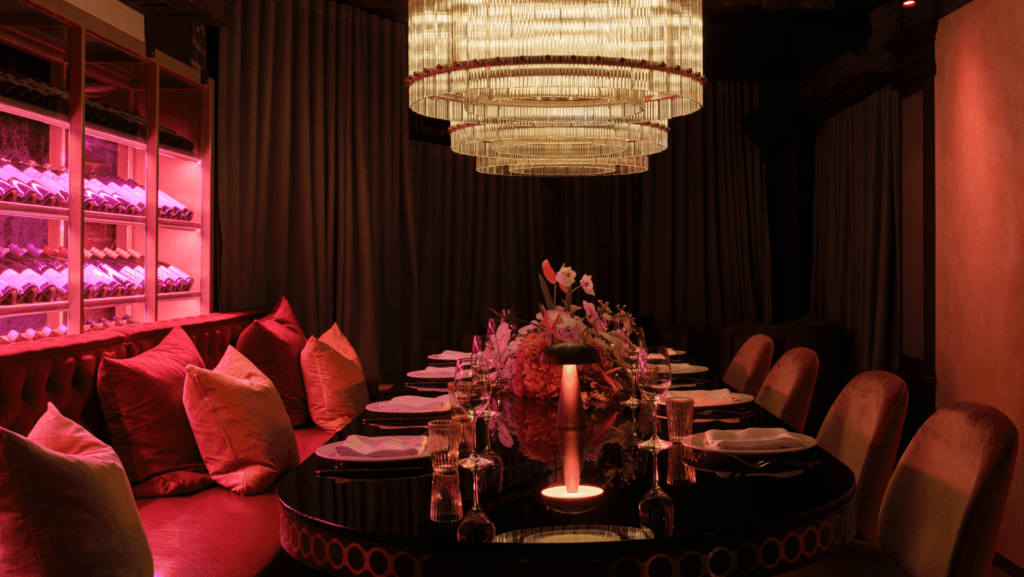 A world-class cocktail bar in The Rocks, Sydney, which blends playfulness with the sophisticated world of serious drinks, and wonderfully plush interior decor.
Hunter St. Hospitality is locally grown and globally known. We have a diverse portfolio of premium restaurants and bars, each of which is one of the world's best in its culinary class.  
At Rockpool we serve some of the world's finest steaks from the country's most spectacular dining rooms. Spice Temple broke the mold of Chinese restaurants in Australia when it launched, specialising in little-known, regional cuisines.
Our dedication to provenance and our commitment to craft requires careful stewardship. A team of four culinary experts are the custodians of Hunter St. Hospitality kitchens, producer relationships, menu development and mentoring up–and–coming team members. 
Corey Costelloe
Culinary Director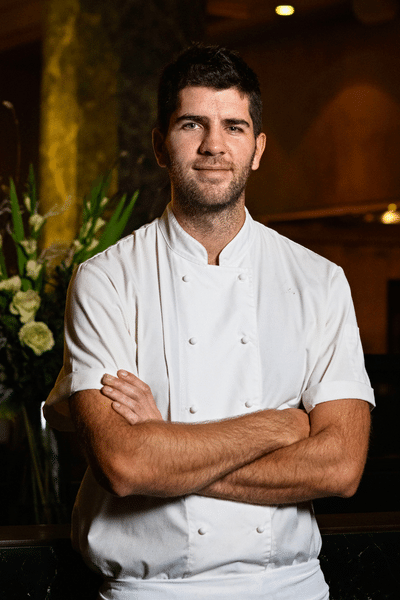 Santiago Aristizabal,
Executive Chef,
Rockpool Bar & Grill
Sydney, Melbourne, Perth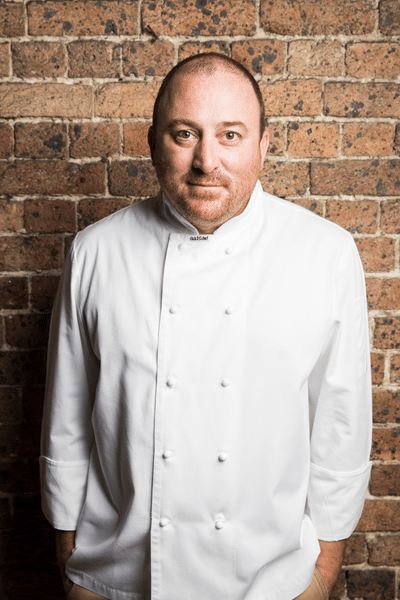 Andy Evans, Executive Chef
Spice Temple
Sydney, Melbourne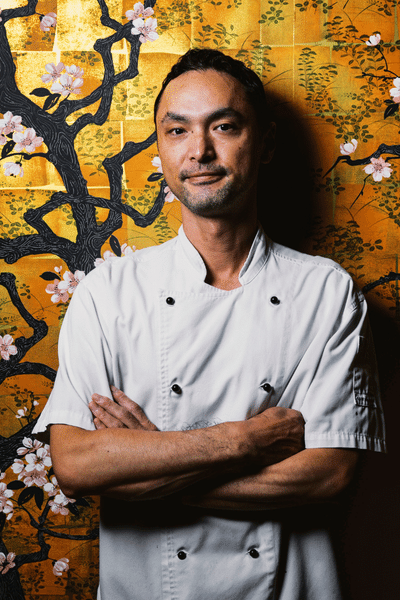 Shimpei Hatanaka, Brand Culinary Chef
Saké Restaurant & Bar
Sydney, Melbourne, Brisbane